About G. W. PYRO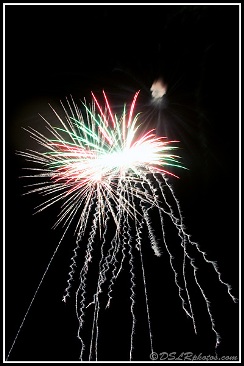 Licensed and insured.
Located in Central Texas, 35 north of Austin, Texas.
Phone: 512-748-2171
Fax: 512-746-2490
Address: P.O. Box 387
Jarrell, Texas 76537
G.W. Pyro started business in the Central Texas Area in 1998 and was licensed in Pyrotechnics in 1992. GWPyro is located in the Central Texas Area, 35 miles north of Austin, Texas.
A non-profit membership of fireworks lovers, formed in 1997 for those who find an interest in fireworks
The history of G.W. Pyro
Gary Kovar , owner/operator, of G.W.Pyro is a Central Texas native. Started as a Licensed Pyrotechnic in 1998. He is a PGI (Pyrotechnics Guild International) member since 1998 and a PAT (Pyrotechnic Artists of Texas, Fire Ants) charter member since 1997.
G.W. Pyro history:
Fourth of July Show in Georgetown: 1998-2018
Fourth of July Show in Taylor: 2006 & 2008,2009-2018
Festival of Arts: 2004-2018
Georgetown Airshow: 1997- Central Texas Air show 2002-2008,2010-2016
Cimmaron Hills Country Club: 2004-2009,2012-2018
Opening Ceremonies for Smiling V Ranch: 2000
G.W. Pyro has also done celebrations for Weddings, Company Anniversaries, Birthdays, and New Years Eve.
Related Links