Celebrate With Fireworks!
Use Us for your Celebrations:
We provide Firework celebrations in the Central Texas Area. If you would like a special fireworks celebration for holidays, birthdays, weddings, an anniversary, or any special occasion just email us or call us. We look forward to hearing from you.
What's New this Year? Shadow Boxes
We create and design shadow boxes for special occasions. Go to Portfolio page to see what we created this past year. We specialize in Weddings, Birthdays and other celebrations. Each shadow box is unique to each occasion. This adds an extra touch to your celebration.
The Central Texas Airshow fireworks was on May 6, 2016. Click on the above link to go to their website. Our photo archive page has pictures of some of the shells our company shot at a previous airshow. Photos were provided by Photos by Lin Morgan - DSLRphotos.com.
FOURTH OF JULY

This year the G.W. Pyro crew will be at the following venues. Click Your Show for more information.
Georgetown - July 4, 2021 at San Gabriel Park Sponsored by Sertoma Club of Georgetown
Marble Falls - July 4, 2021 -- On the Lake
Taylor - July 4, 2021-- Murphy Park
Cimmaron Hills Country Club - July 4, 2021
Salado Country Club - July 10, 2021--Mill Creek
Dale's Essenhaus - June 26, 2021 (at dark)
Sonterra HOA in Jarrell - July 3, 2021
Kingsland, Tx
Wedding Shadow Box & Gender Reveal Parties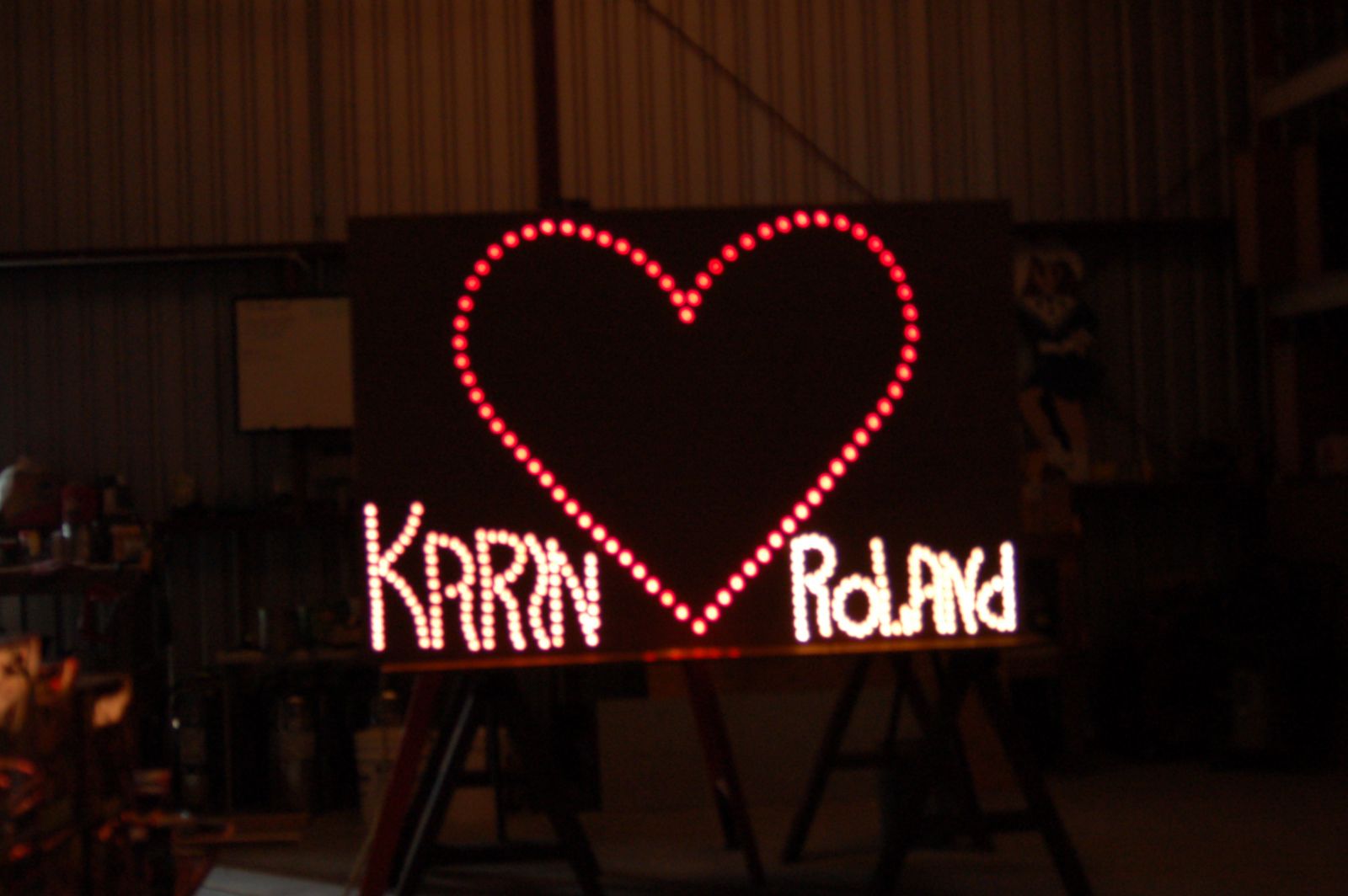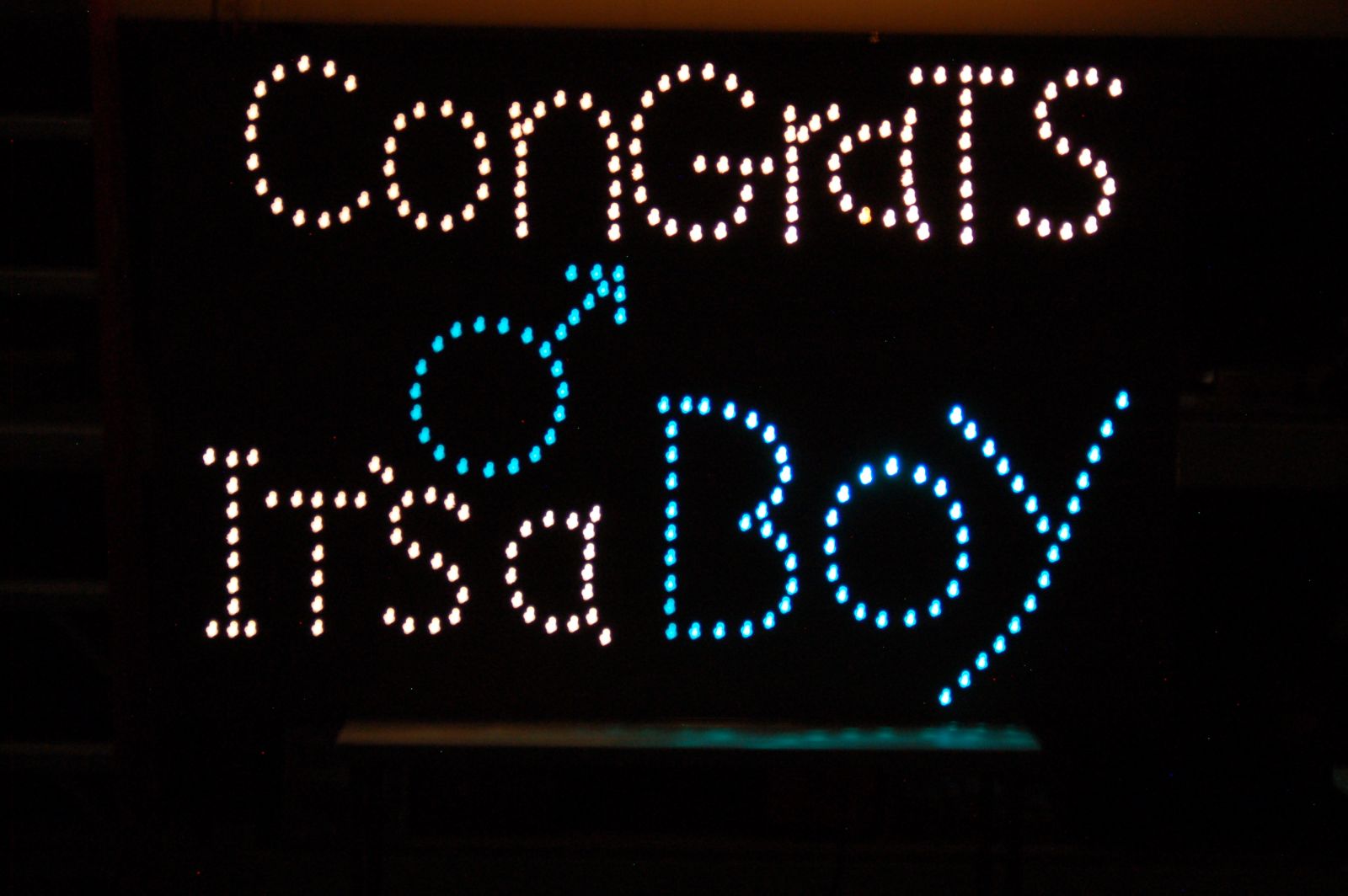 Festival of the Arts
This year the Festival of Arts Concert season will be on May 26, 2018. Fireworks will be after the concert in the San Gabriel Park at the Gazebo, in Georgetown Texas. Please join us for this year's Festival of the Arts, Concert Series. Click on Festival of the Arts to find the schedule. For information regarding San Gabriel Park, click the link. We look forward to seeing you this season. Enjoy the concert and our fireworks.